A little about us
Calvary Cares. We Care.
And above all these things put on charity, which is the bond of perfectness
Colossians 3:14
We are Calvary Baptist Church, located at 945 Regent St. in the heart of New Brunswick's capital city, Fredericton. We have been a lighthouse for the gospel for more than 50 years, standing on the truth of God's Word and faithfully proclaiming it to those around us. It is our desire to be a haven for those seeking truth, a shelter for those seeking refuge under the wings of the Almighty, and a hearth where the children of God can gather to grow in the light of God's Word. Come join us, and experience the love and joy we share as part of the family of God.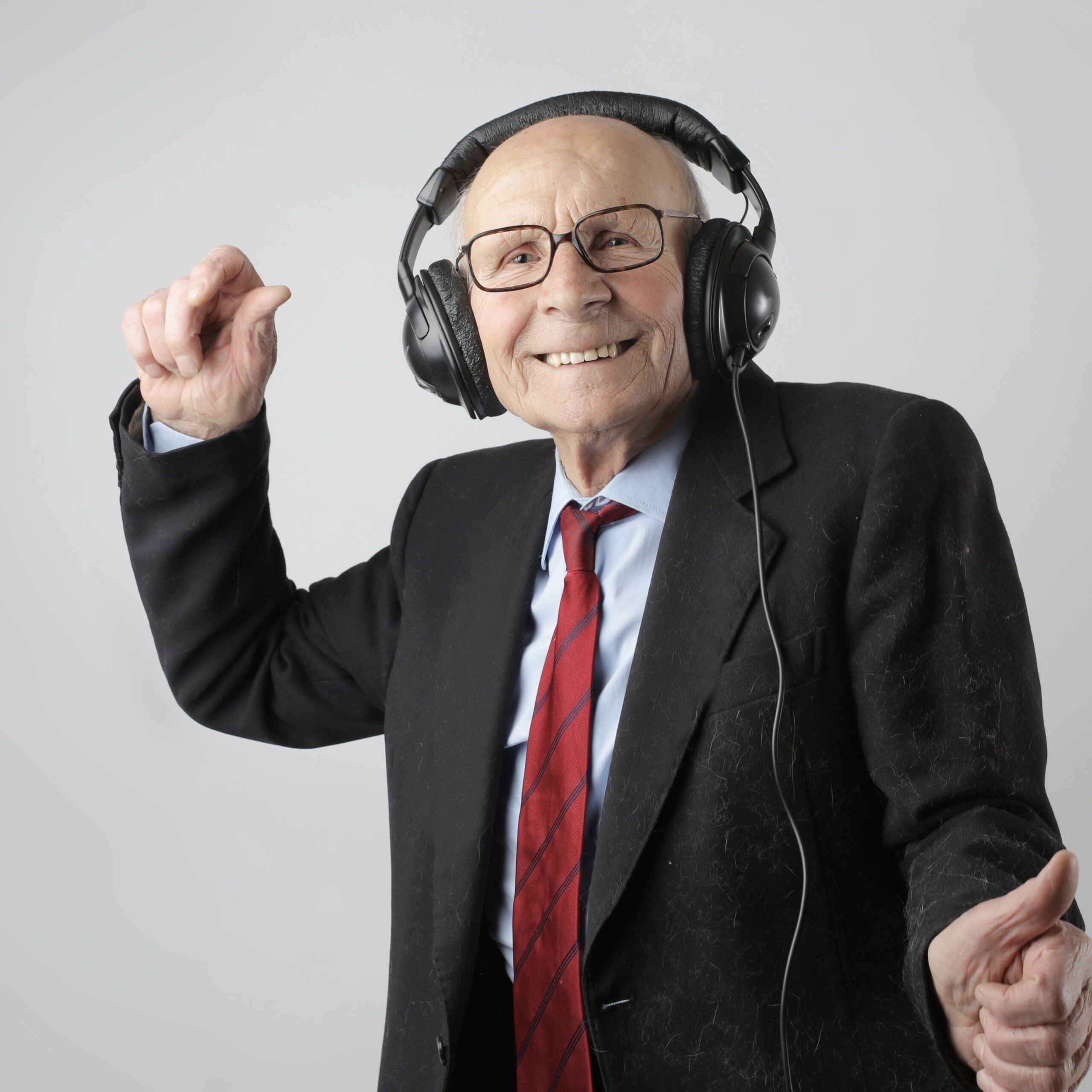 A graduate of Maranatha Baptist University, Matt moved to Fredericton in 2021 to serve as the pastor of Calvary Baptist Church.
"My family and I are honored to be part of the Calvary Baptist Church family here in Fredericton. I was saved as a child during a Sunday School class here at Calvary in Fredericton. Soon after, my family moved to Halifax, Nova Scotia, where I grew up. I was a carpenter by trade, and ran a successful business in Halifax until God called me into the ministry. Although I was saved at the age of 5, I was not serious about serving God until later in life. I used by construction skills to serve God where ever possible, visiting multiple mission fields and building churches abroad. It was during one of those mission trips, I felt God calling me to serve him full time. Upon returning home, I immediately enrolled in seminary and dedicated my life to serve Christ with all of my being."