Welcome to Calvary Baptist church ind. Of fredericton, NB
845 Regent St, Fredericton, NB | Sundays @ 11am & 3:00pm
Live Stream
Sunday Services
You are welcome to join us as we fellowship together in person or online. We would love to see ya!
Morning Service: 11:00am
Afternoon Service: 3:00pm
About Us
Calvary Cares. We Care.
AND OVER ALL THESE VIRTUES PUT ON LOVE, WHICH BINDS THEM ALL TOGETHER IN PERFECT UNITY
COLOSSIANS 3:14
HAPPENING at Calvary Baptist Church Ind.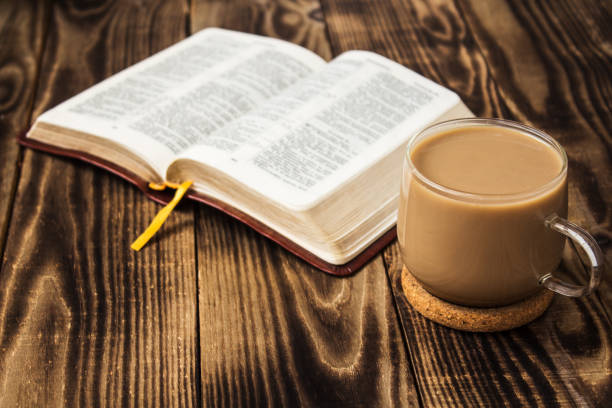 Men's Breakfast, Once in a month @ 9:00AM
Pro 27:17 (KJV): Iron sharpeneth iron; so, a man sharpens the countenance of his friend.
We gather for men's breakfast every once in a month and use the opportunity to discuss our Bible reading, share testimonies, pray and enjoy one another's fellowship. If you wish to attend, please send us an email to let us know of your intentions to be with us.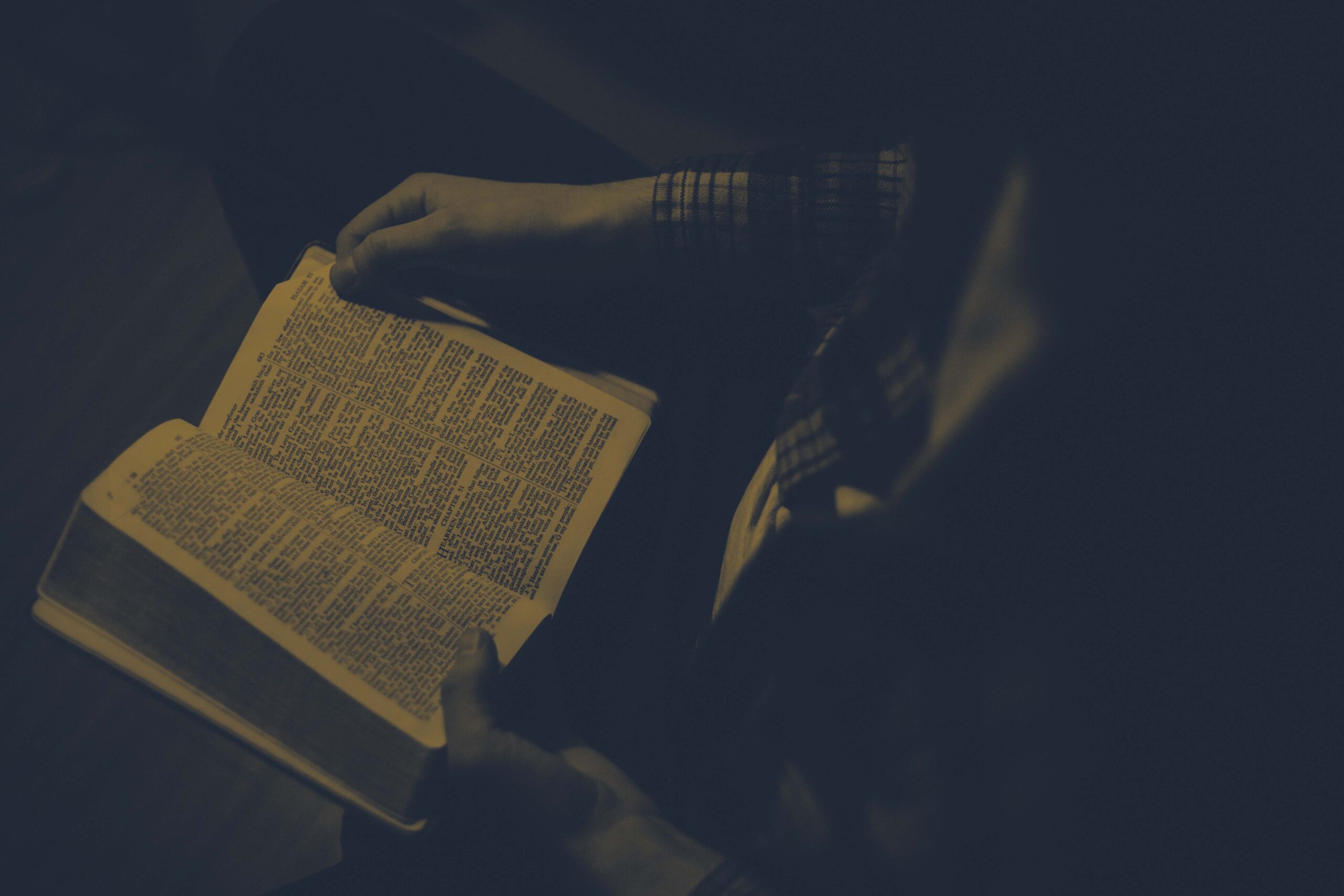 midweek bible study and prayer meeting, wednesday @ 7:00PM
We gather to study the word of the Lord every Wednesday, at 7:00pm followed by prayers. Join us in person, or online on our website or YouTube Channel.
Potluck sunday
Every first Sunday of the month we enjoy potluck with the church family after 11:00am service on Sunday. Followed by an afternoon service at 2:00pm.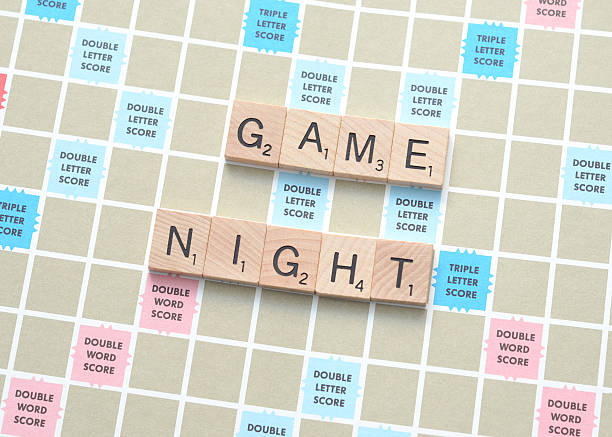 Games night, every 3rd Sat of the Month
Games Night is every 3rd Saturday of the month beginning @ 6:30PM, bring your favorite games.
Please let us know in advance by phone call or email if you plan to attend.
Youth Group
We Strive to provide youth activities each month for teenagers ages 12-18 check back with us weekly as we announce when and where our activities will be held.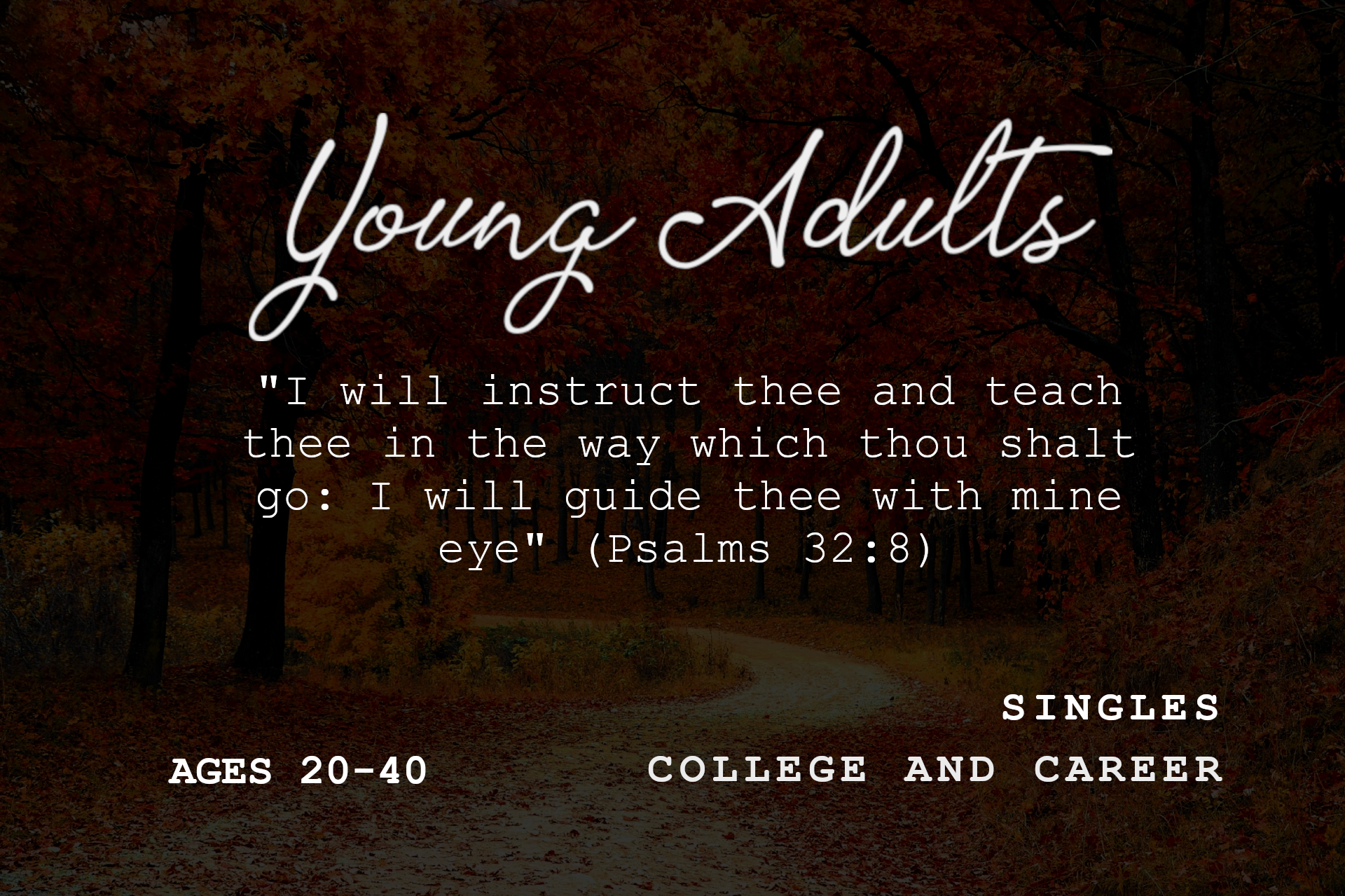 Young Adults
Young adults (age group: 20- 40) meet every other sunday to enjoy fellowship and to build each other up.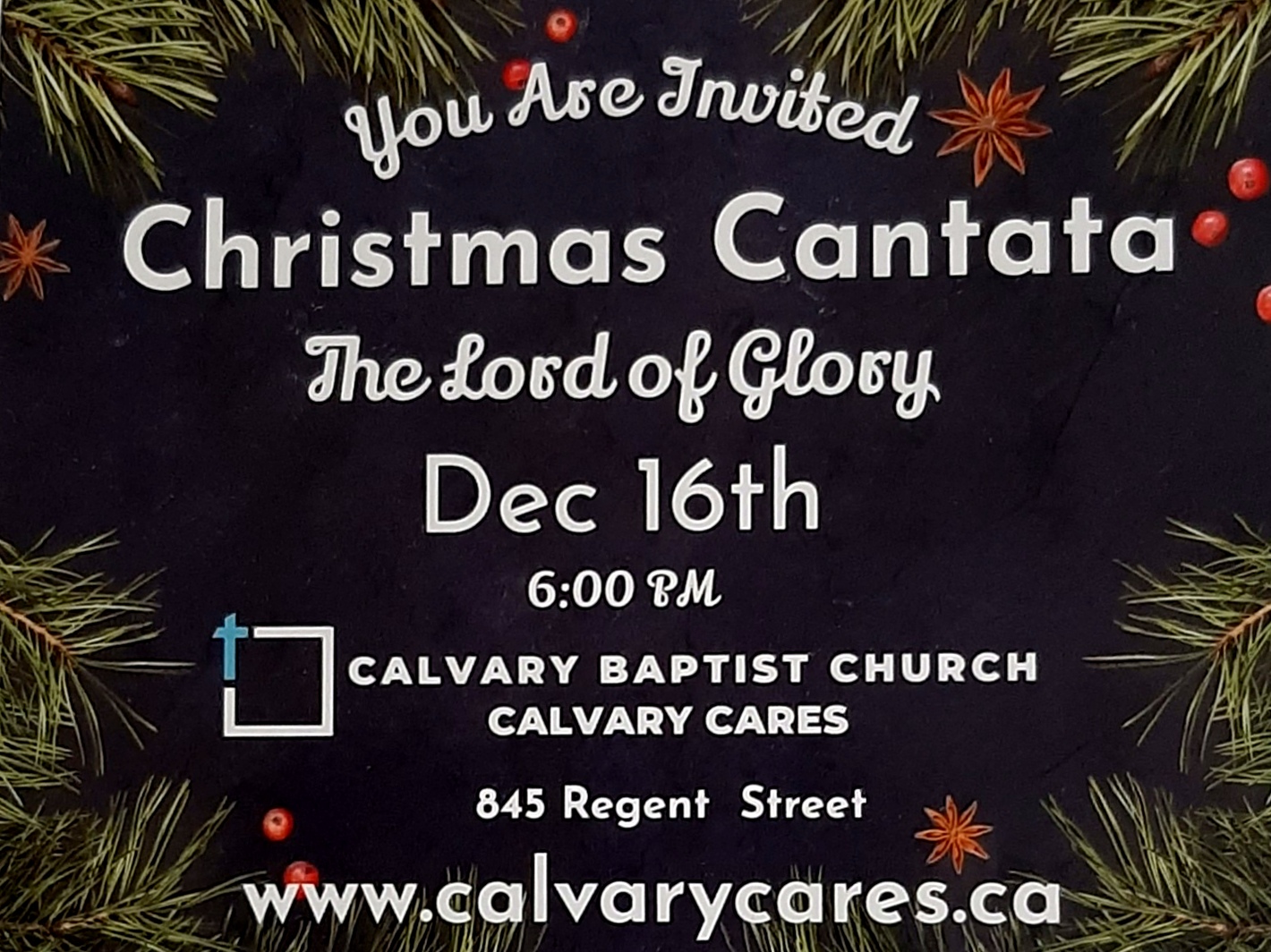 Visiting
Locate us at:
845 Regent St,
Fredericton, NB E3B 3Y6
Have Kids?
We have Sunday School every Sunday morning for children ages 3-10. This takes place during our regular Sunday Morning Services.
What we believe
1. GOD
We believe there is one true and living God.  That God is Creator, Preserver, and Sovereign of the Universe.  That HE is infinite in every excellence.  That in the unity of the Godhead, there are three persons: FATHER, SON, and HOLY SPIRIT, equal in every divine perfection, and executing distinct, but harmonious offices in the great work of Redemption.  That HE is worthy of all possible honour, confidence, and love….
SERMON: JOHN 4:1-41
(NO BUCKET, NO LUNCH, NO PROBLEM)